Welcome
Shining a light on North Yorkshire's finest designers, makers & crafters.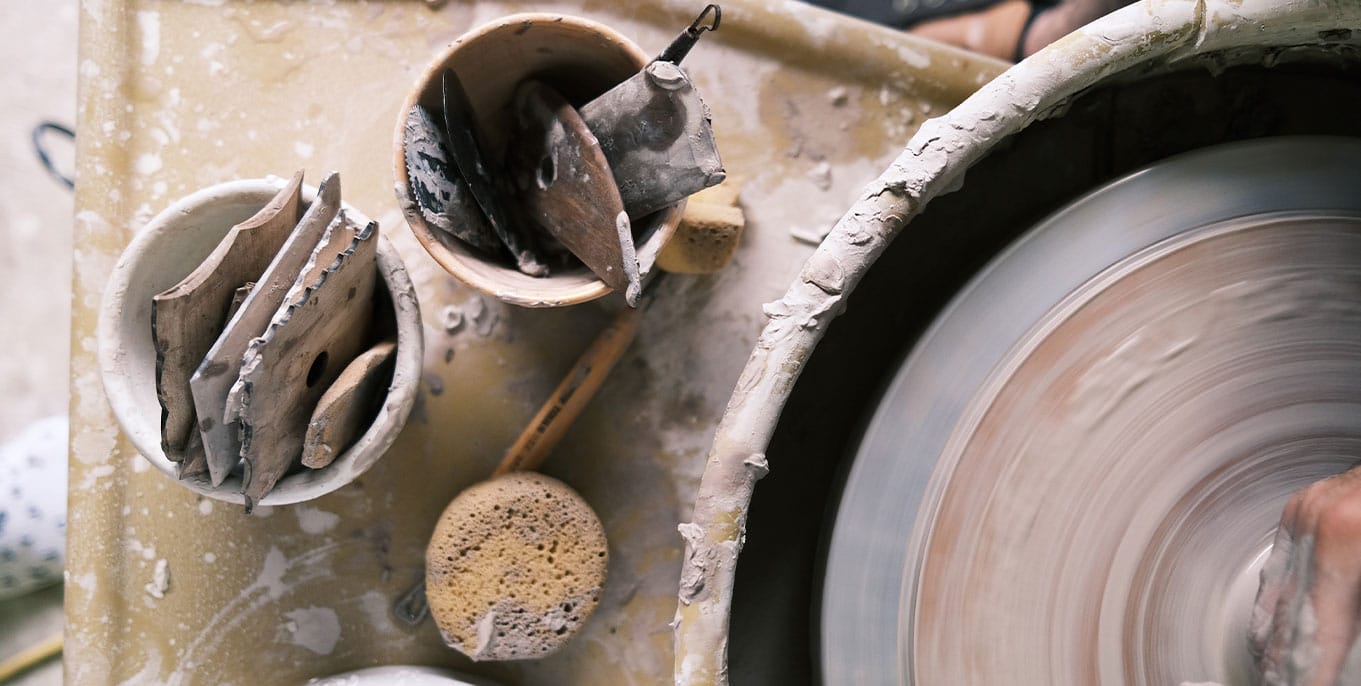 Exceptional. Inspirational.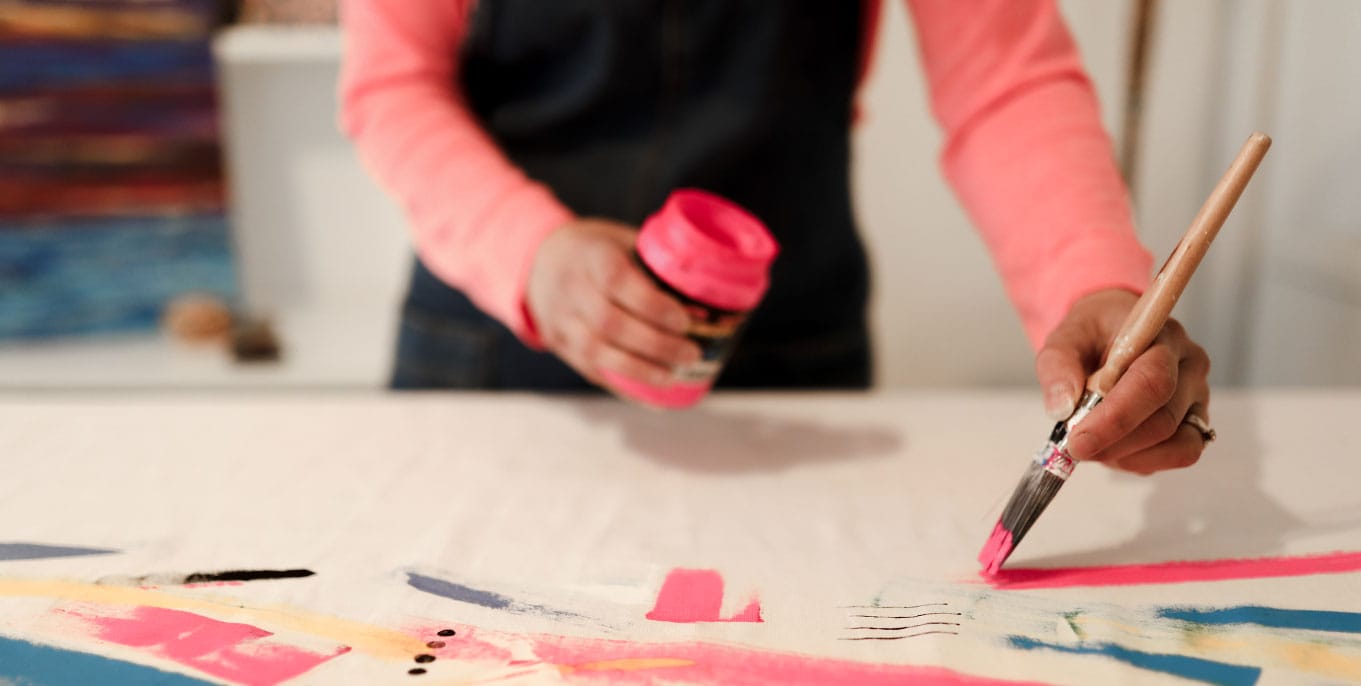 Discover your favourite artist
We provide a platform for exceptional artists, makers and independent North Yorkshire businesses. Our aim is to support courageous creatives to flourish and gain the support of their local community whether by direct purchases of their products or via word of mouth. We support the idea of a circular local economy and want creative producers to become an essential part of that economy.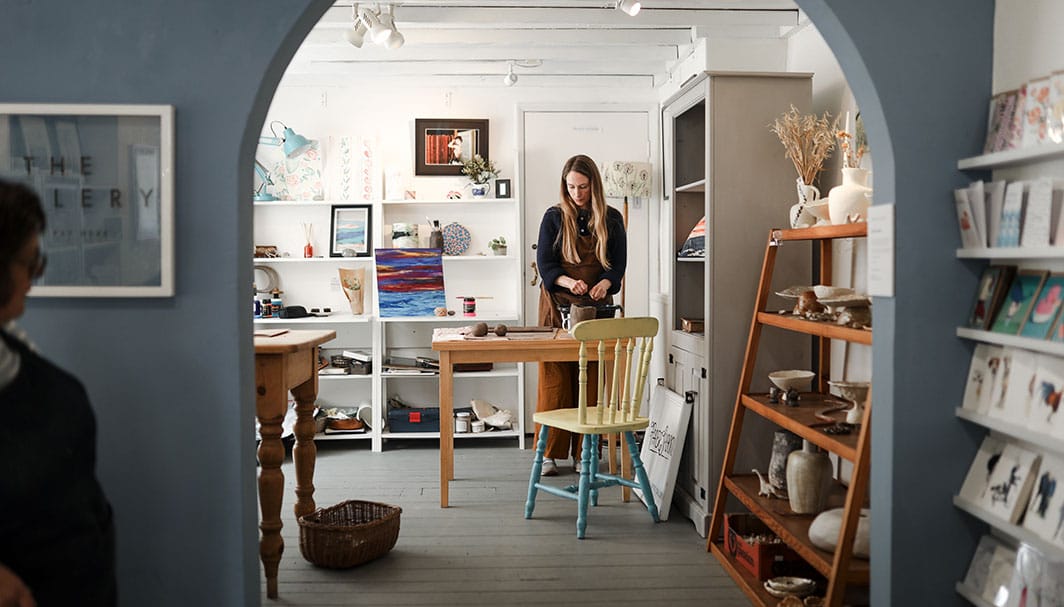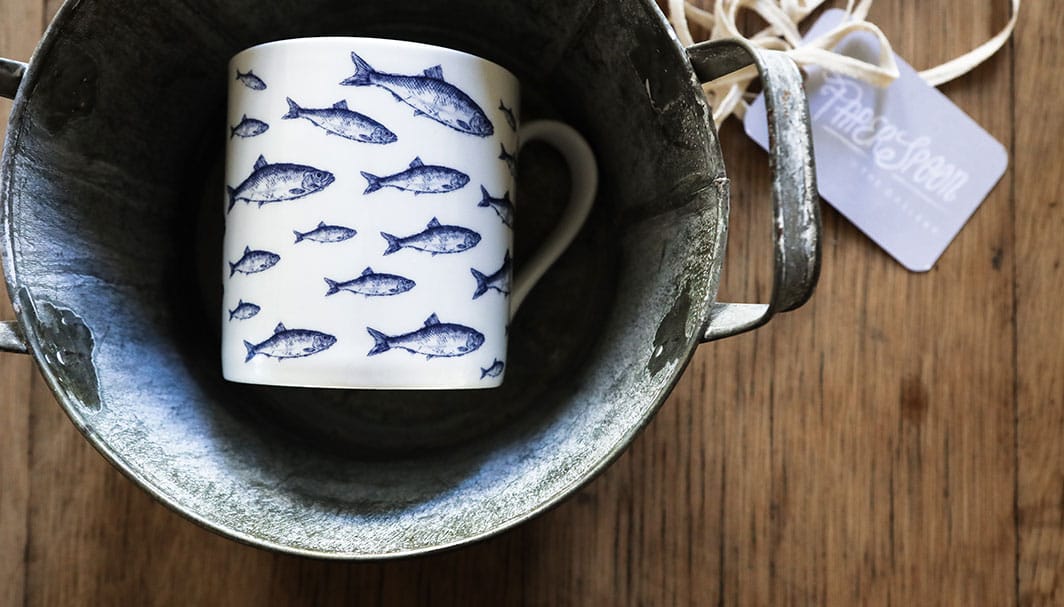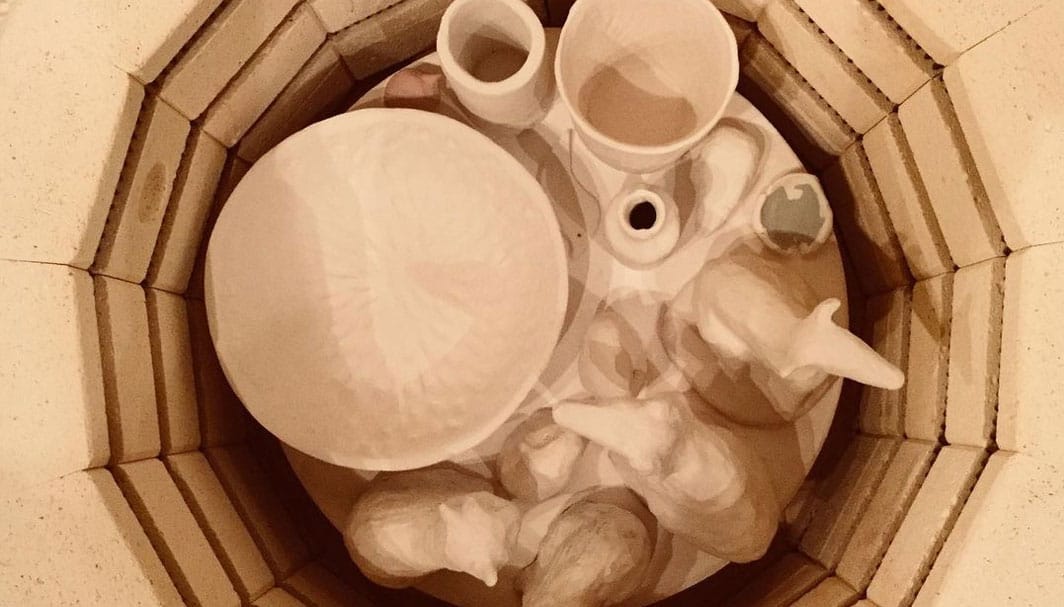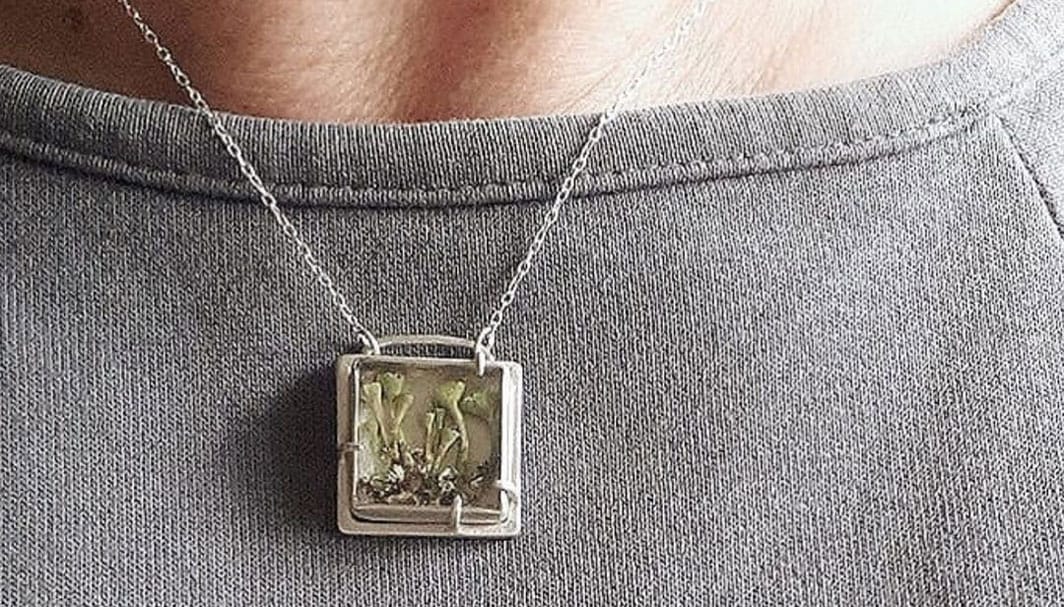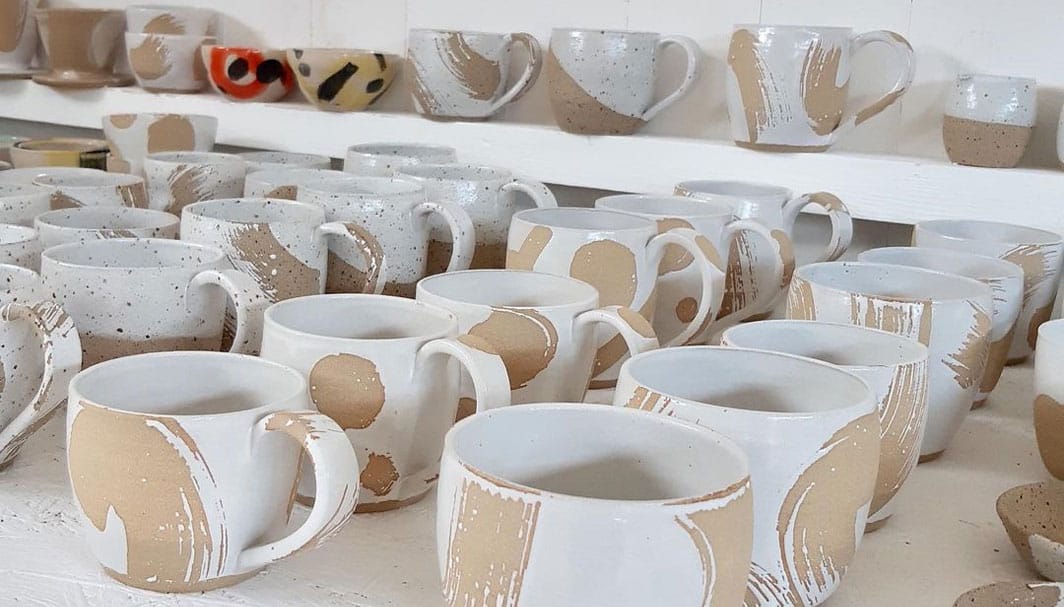 What's inside
Inspirational interviews.